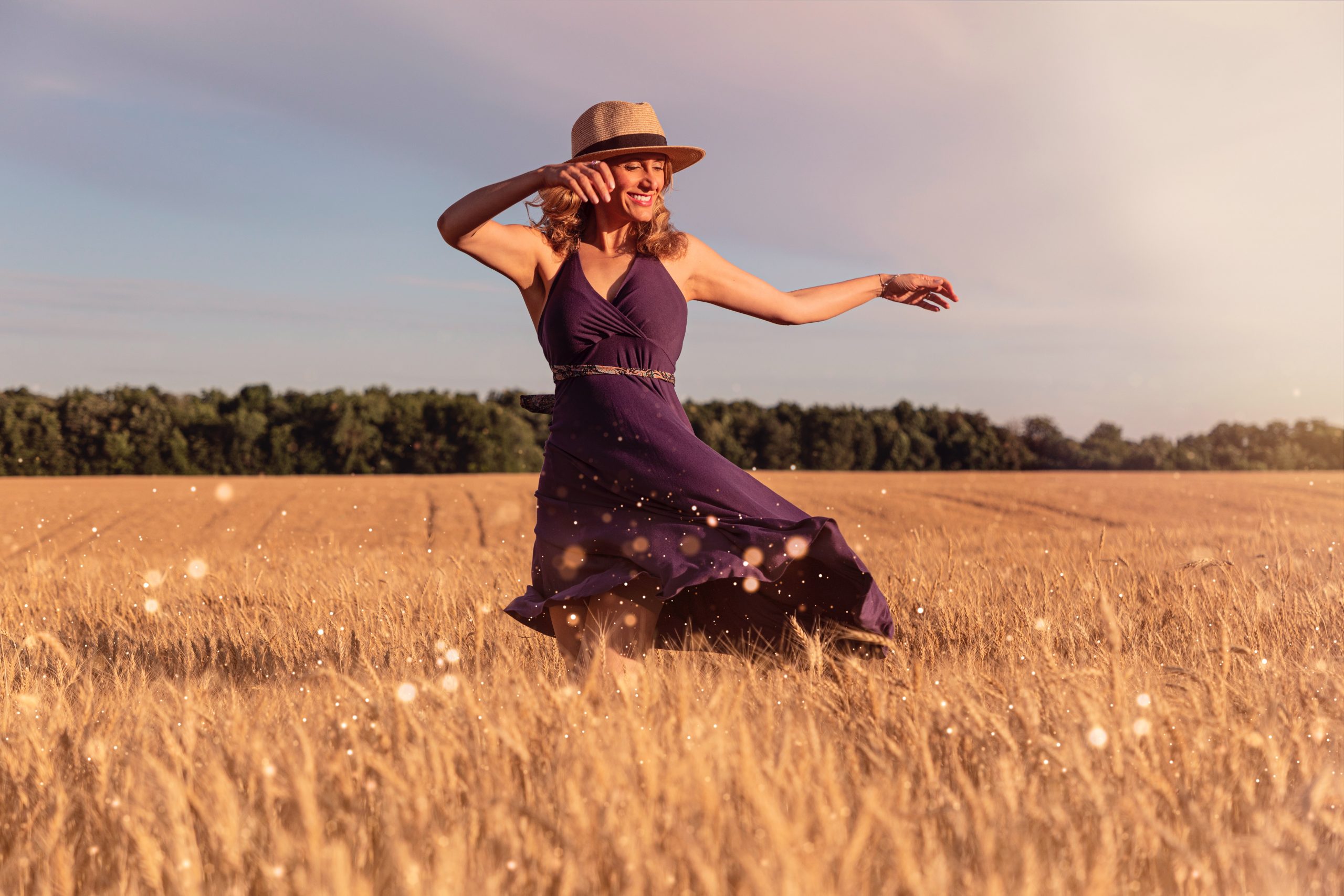 Recovery from relational trauma,
narcissistic abuse and bullying
Reconnecting to your truest self
I can help
I am seeing people virtually and will begin to see clients in person soon.
My areas of focus include:
Trauma recovery (I use Eye Movement Desensitization and Reprocessing EMDR)
Narcissistic Abuse Recovery & Co-dependency
The challenges of managing an abusive family member, parent or partner
Workplace and Inter-personal Bullying
Relationship traumas
Boundaries
Interpersonal Neurobiology and Attachment
You start here
Together we'll explore why and how your life has evolved as it has. We will examine the relationships, patterns, beliefs and cultural influences present in your life. We will work together to help you access your untapped power in order to find and create stability and empowerment. In a safe and compassionate way, I help you rediscover your authentic self to become more secure and resilient.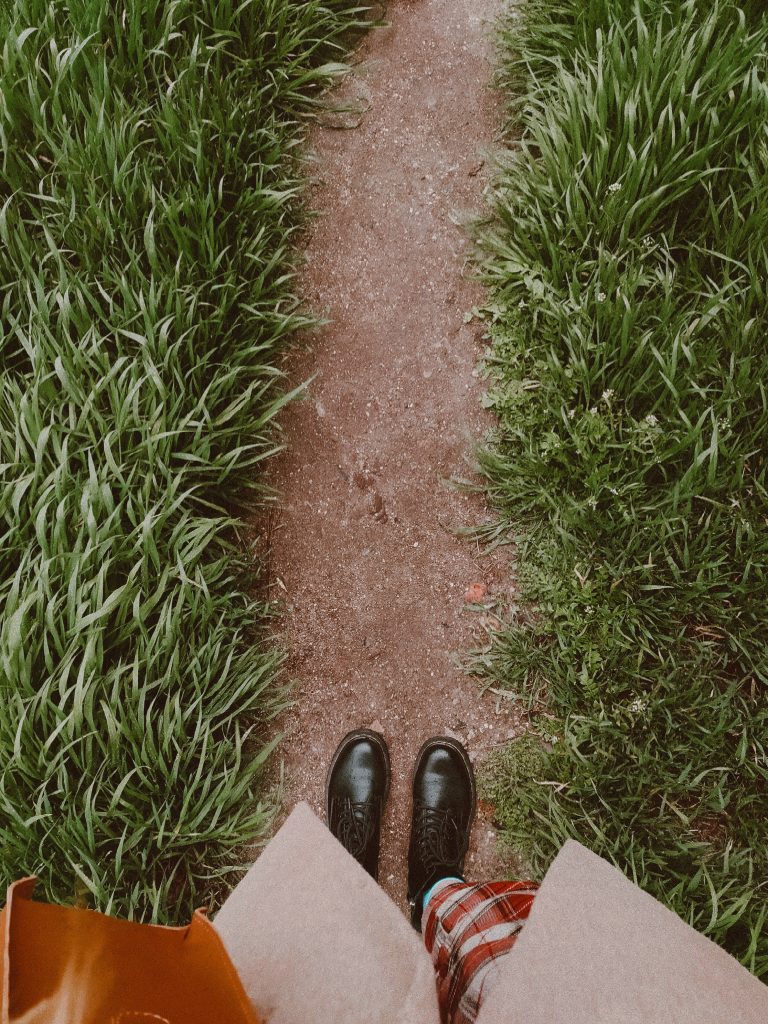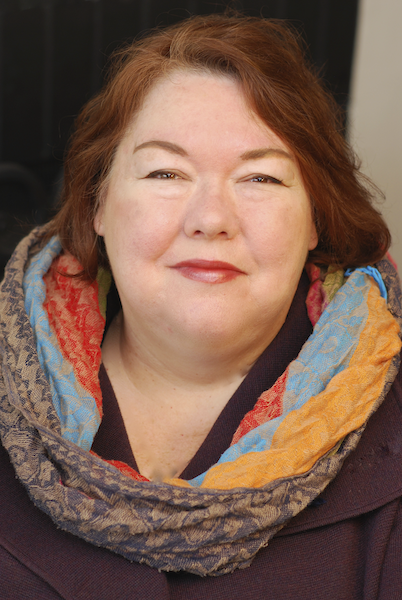 Tell Me How I Can Help
Online counseling for anyone in Washington State
Online training for anyone, anywhere
Professional consultations on narcissistic abuse and bullying
Pam Raphael, LMHC