Consultation for Professionals
Workplace bullying costs businesses money in terms of significant loss of people and productivity. Learn how to identify workplace bullying and other behaviors that are setting back your employees and clients. Take proven, actionable steps to stop them.
I offer consultation for therapists, coaches and other professionals on workplace bullying and how to understand what it is, stop it and support others who are experiencing it.
Workshops and Training:
Topics Include:
Understanding bullying from childhood through adulthood
The role of anxiety in bullying and the "protective instinct"
Narcissism and Codependency in relationship
The fundamentals of healing from a Narcissistic relationship
Boundaries and Buffers in relationship
---
Coaching for Professionals
Coaching is different from therapy in that we won't review your personal history or do the deep work of emotional processing. It is like a consultation that can be one session or extend to many until you get the results you want.
It includes education, support and strategies customized for your specific issues. I give special focus and attention to communication, empowerment and accessing your voice so you can speak the truth of your experience with conviction and without shame.
We'll also focus on what behaviors need to change (yours or others) and give you tools to help you communicate better, set better boundaries and achieve the stability and balance you want.
Some common issues I assist you with include:
Narcissistic Parent
Recovery from peer abuse
Parents of children who are/were bullied
Finding your voice
Expressing your needs and wants
Scripts for dealing with difficult situations and people
---
Mid-Life Career Changers
Many people leave difficult workplaces to strike out on their own. Having made that decision, you realize that being an entrepreneur takes more than just good a good idea and desire to succeed. It also takes strength and perseverance and, above all, patience and trust in yourself.
If you are a new entrepreneur who is finding it emotionally difficult to navigate the common challenges of running your own business, I can help.
Do you have difficulty putting yourself and your business "out there?"
Do you find you have more anxiety than you realized and it keeps you from seeking out new opportunities for professional connection?
Do you struggle with negative self talk and not feeling good enough?
Do you feel like an imposter even though you know you have the skills and talent?
I offer coaching and support that helps you deal with the internal obstacles we all face as new entrepreneurs and mid-life career changers.
You won't find these answers in a book – you have to discover and conquer them because they are unique to YOU.
Call me and we can talk about it.
What people are saying
Testimonials from some satisfied clients
"You have really helped me make sense out of different bullying scenarios. Your expertise manifests not just in your knowledge, but in your willingness to help. Your reminder that "being a bully is not a phase" will always stand out to me. If more adults could recognize this, the world would be a better place. From clarifying myths about bullying to offering practical guidance, you have the full scope of bullying covered."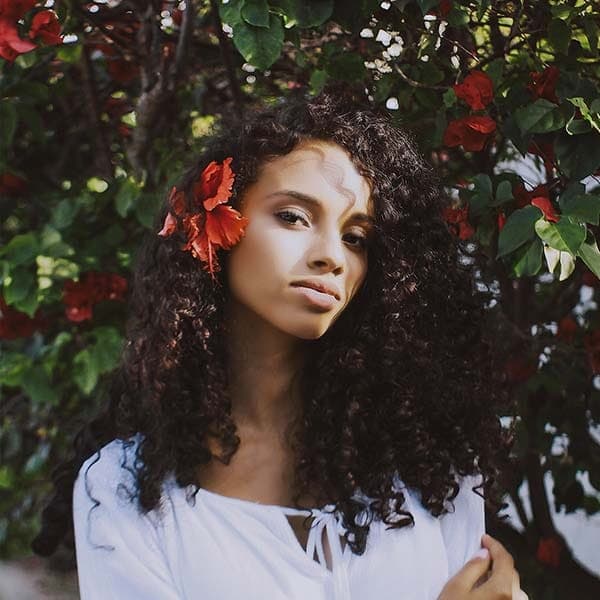 Danish
Anti-Bullying Advocate & Coach
"I benefited greatly from consulting with Pam on clinical issues concerning bullying in the workplace. She has a strong understanding of the issue, statistically as well as psychologically, and is insightful regarding both perspectives from the victim and the perpetrator. Pam was also helpful in providing me with additional resources to expand my learning. I appreciated her guidance in my work"
Melissa B.
Seattle Therapist
"Pam was hired to facilitate a cultural proficiency workshop on the bullying of youth and on bullying in the workplace. Her style was right on target for our needs. She researched the audience and spoke to topics directly relating to them. She created a structured, yet welcoming environment for the workshop and showed a true dedication to her assignment. We would certainly hire her again, and would recommend her for schools and organizations looking to address bullying."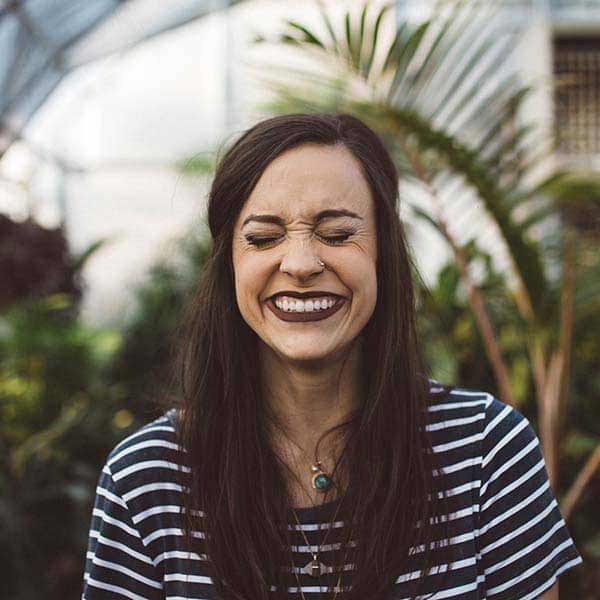 Sharon S.
Marketing and Communication Consultant
Let's talk about what help you need with your business life.
Having worked in big tech environments and also non-profit organizations, I know the kinds of career challenges you face every day. I can help you make your work life better and help you get to experience the windfall that comes to you when you're fulfilling your own goals.