How I can help
Recovery from relational trauma, narcissistic abuse and bullying
Do you suffer from Relationship Trauma?
Many people think that trauma is limited to a single catastrophic life event or circumstance. But trauma can also occur gradually, over time, as the result of chronic destabilizing conditions or relationships.
Emotional and verbal abuse is all too common in today's world. Even if it feels normal, it is very toxic and harming your health. Seeking counseling help is critical for stability and recovery.
Are you or have you ever been bullied?
We live in a very stressful and chaotic time and many of us didn't get the tools we needed to manage so much stress. In fact, many of us grew up in families where bullying and shaming was considered normal. Bullying and abuse is not normal and we can recover, find our strength and thrive.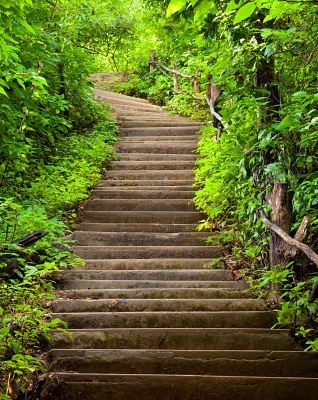 If any of these feel true for you, counseling can help.
You are divorcing or co-parenting with an emotionally abusive person
You are the family scapegoat or "black sheep"
You find yourself in repeated relationships with toxic or abusive people
You are currently being mistreated or bullied in your job
You feel responsible for the feelings of others
You feel you have to manage your relationships to always please others
You don't know what you want or need or how to discover it
You feel powerless in your life
You want to have healthier relationships
You know you need help but don't know where to start
It can happen to anyone, no matter your age or background. You have the power to stop it.
Learn the Difference