Pam Raphael, LMHC
I am a dedicated therapist and change agent who understands what it takes to overcome challenges. Everything changes, the key is to have skills and tools to meet the changes with resilience.
I received my undergraduate degree in Contemplative Psychology from Naropa University and my Masters in Applied Behavioral Science from Bastyr University.
Born and raised in Ohio, I moved to Seattle in 1998 and spent 11 years working for a large tech firm. The experiences I had there, along with my graduate degree in psychology, make me uniquely qualified to work with people feeling burdened by the challenges of a highly competitive and stressful world.
I specialize in one-on-one support of adults who are recovering from interpersonal trauma, narcissistic relationship abuse and bullying. Narcissistic Abuse is the name we have given coercive control and abuse behaviors in relationship not already recognized as domestic violence or bullying. I also have specialized training in Workplace bullying and have developed my practice around helping people affected by both of these all too common behaviors.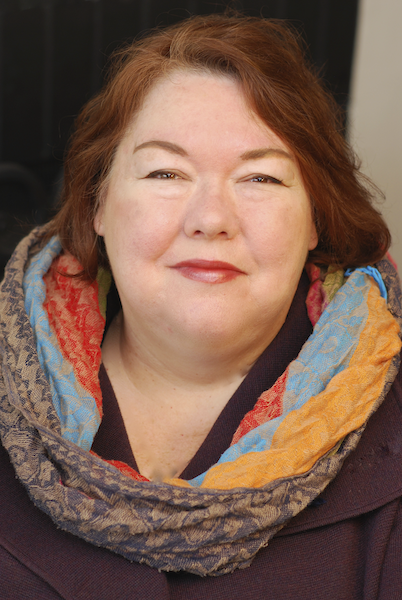 You can be happy and thrive again – help is available, take a look on my resources page for books and suggested reading.
Contact me if you would like to talk more.